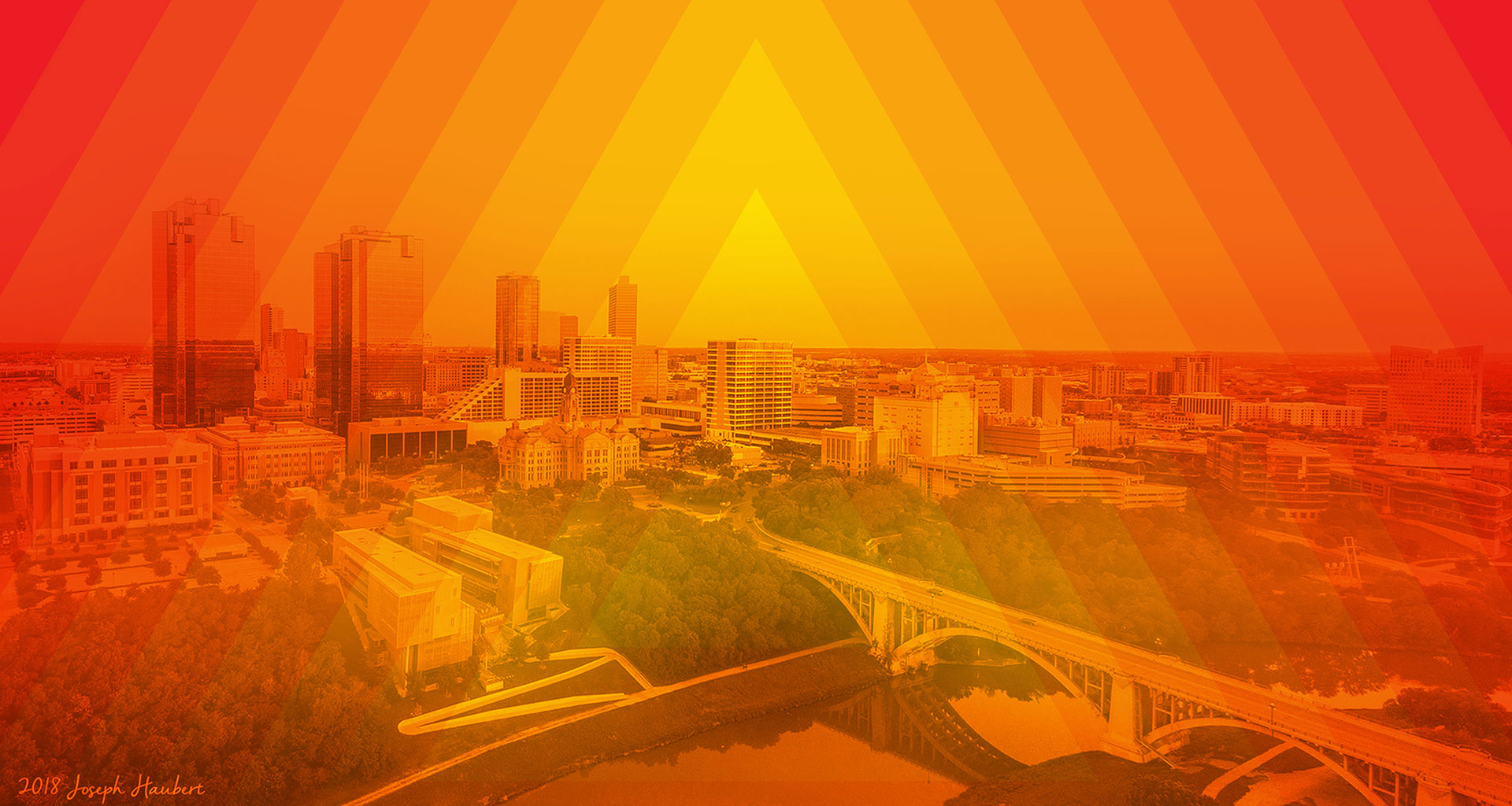 What is Tarrant Countywide?
Tarrant County has a host of amazing trusted servants dedicated to carrying the message to the still suffering alcoholic. Creating a space where all A.A. groups in our County who wish to participate can come together to break bread, fellowship, listen to great A.A. speakers, and fellowship with other A.A. members from our county is what we're all about.
If you are interested in helping us make Tarrant Countywide happen each month, simply click on the link above to "Contact Us" and let us know you want to get involved. We look forward to welcoming you to the team.
TRUSTED SERVANTS
Our volunteers are the life-blood of this meeting.  Below are the A.A. members who are leading committees by giving their time, talent and service to TCw.
2023/2024 STEERING COMMITTEE:
Officers:
Overall Chair: Aaron P., ‭(817) 724-6178
Treasurer: Brandy H., (817) 881-0970
Secretary: TBD
TCw Standing Committee Chairs:
Food & Beverage: Larissa
Hospitality: Daniele D., (817) 658-6214‬
Facilities: Jason T., (817) 456-0382‬
Public Information: Josh B., (214) 802-9297
Group Outreach: Sheila P., (469) 231-4593
"A leader in A.A. service is therefore a guy (or a gal) who can personally put principles, plans, and policies into such a dedicated and effective action that the rest of us want to back him up and help him with his job."
– An excerpt from Concept 9
KIDS WELCOME
* Free licensed childcare is provided. Tarrant Countywide is an open meeting, and children are welcome to attend the meeting, however, if attending the meeting all children must be supervised by guardians.