Tarrant Countywide

COMING JUNE 1, 2019!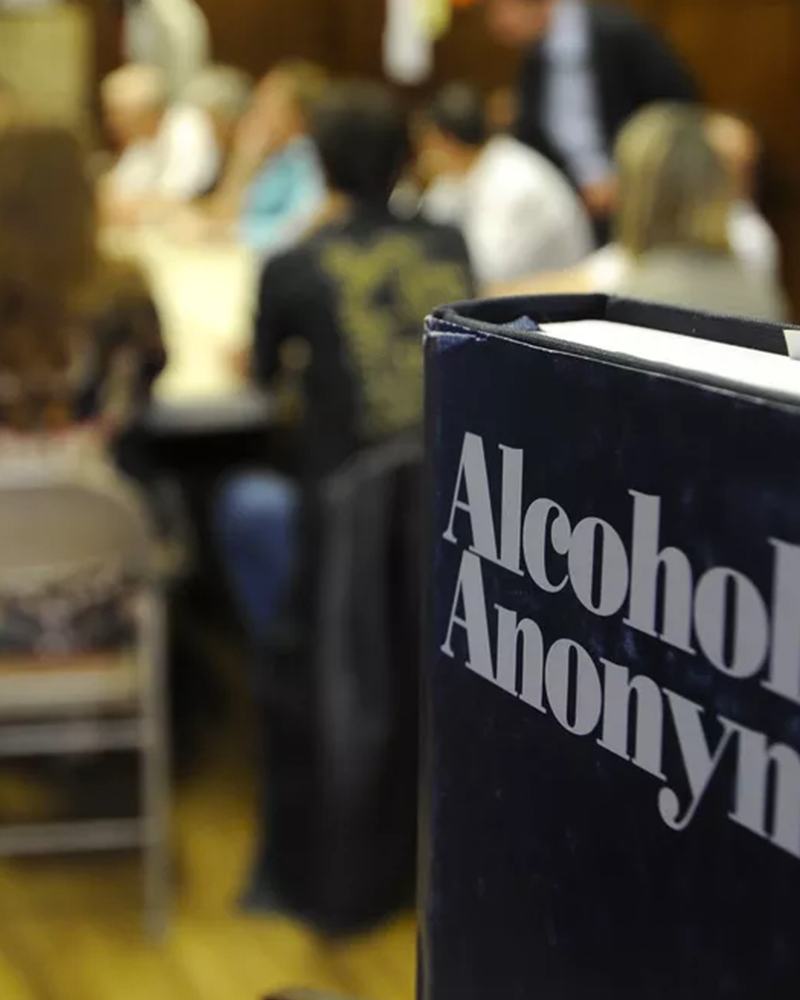 What Is TCw?
When We Got Busy - We Got Better
Tarrant County has a host of amazing trusted servants dedicated to carrying the message to the still suffering alcoholic. Creating a space where all A.A. groups in our County who wish to participate can come together to break bread, fellowship, listen to great A.A. speakers, and fellowship with other A.A. members from our county is what we're all about.
If you are interested in helping us make Tarrant Countywide happen each month, simply click on the link above to "Contact Us" and let us know you want to get involved. We look forward to welcoming you to the team.